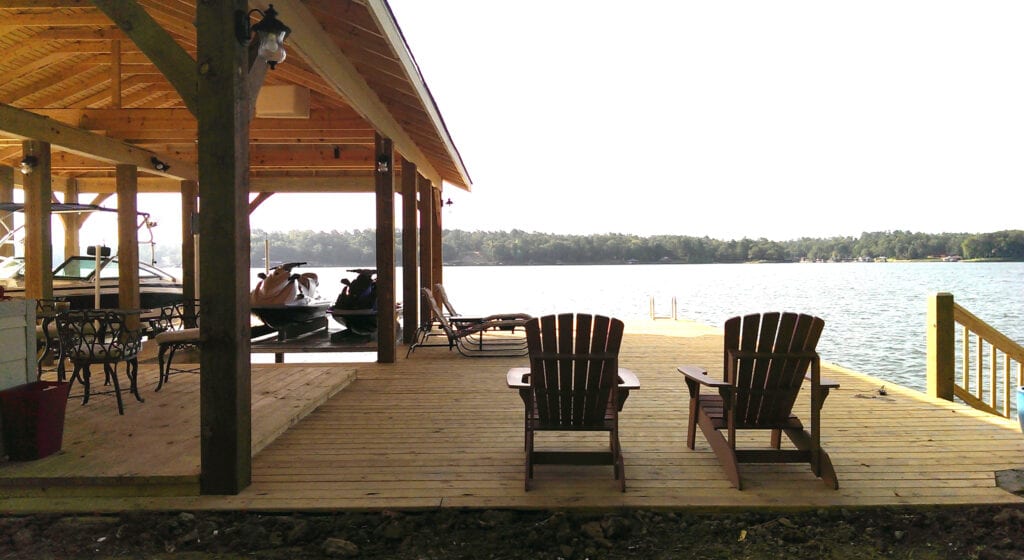 M & R Marine Construction
Boat Docks, Retaining Walls, Boat and PWC Lifts, Piledriving, Retaining Walls and Decks on Lake Cypress Springs
WATERFRONT CONSTRUCTION IS OUR BUSINESS
We work 12 months a year and are rarely hampered by lake conditions being too low or too high because of the equipment we operate. During our time of operation, we have established a reputation for providing uncompromising results at a competitive price. Our experience includes successful projects brought in on time and within budget not only for our waterfront clients at the late, but also the U.S. Army Corp of Engineers, Texas Parks and Wildlife, Franklin County Water District, Titus County Fresh Water Authority, and the City of Rockwall and Jacksonville. The exacting standards required for these agencies carry to our clients as well. M & R Construction was the first:
To bring marine grade .60 treated poles and .60 treated vertical retaining wall materials to the Tri-Lake Area.
Certified contractor / supplier of vinyl retaining wall systems that carry a 50-year non-prorated, transferrable manufactures warranty.
To set the standard in waterfront construction by being knowledgeable in the newest, most innovative material available, having proper machinery for waterfront construction and the expertise, training, and resources needed to meet or exceed your expectations.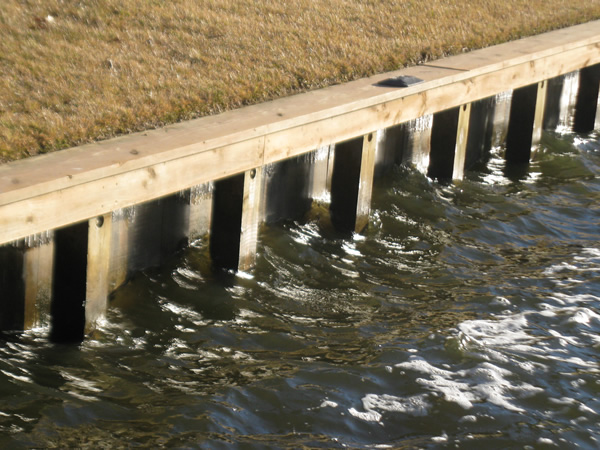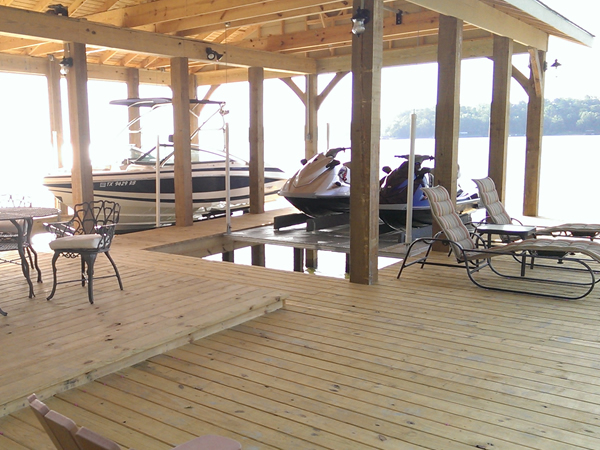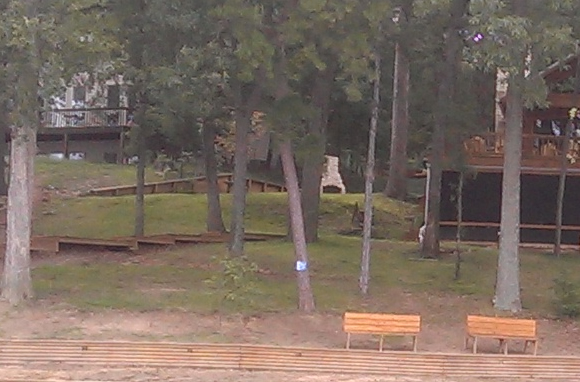 DETAILS
4586 FM 115 Mt Vernon TX, 75457
INFORMATION
If you have any questions, please give us a call or send us an email. We'd love to come out and talk to you about how M & R Construction can help you build your Cypress Springs waterfront dreams!
LAKE CYPRESS SPRINGS SERVICES
Lake Cypress Springs Boathouses
Lake Cypress Springs Dock Construction
Lake Cypress Springs Retaining Walls
Lake Cypress Springs Boat Lifts
Mt Vernon Construction
Mt Vernon Landscape walls